The Lagos State Government on Sunday held a Special Thanksgiving Service at the Lagos House in Alausa, Ikeja, Lagos to mark the third anniversary of Governor Ambode's administration. Mr. Akinwunmi Ambode, attributed the remarkable achievements recorded by his administration in the last three years in all sectors and sections to the hand of God, saying the feats attained across the length and breadth of the State were divinely inspired.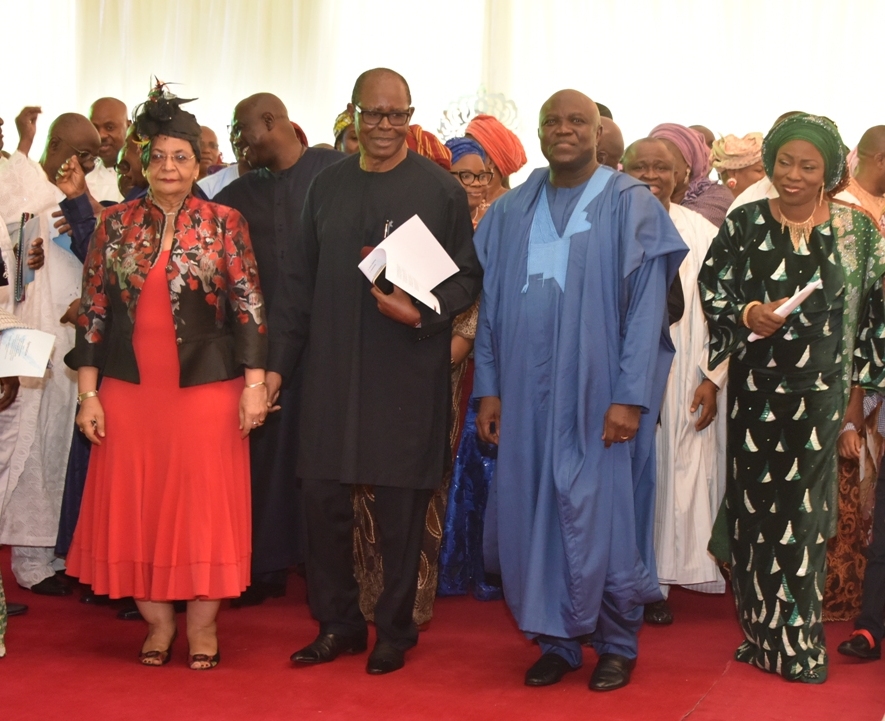 "No matter how much strategy that you have read in school or how much work you have done in the public service, it is not possible for you to put a plan up, strategize and try to implement and it works. If it is working back to back and consistently, there has to be some other source that is making it work because you are just one out of several others and why it works for Lagos is the more reason why one has to be very sober and humble to actually know that there is something that is making that to happen and that has to be God," the Governor said.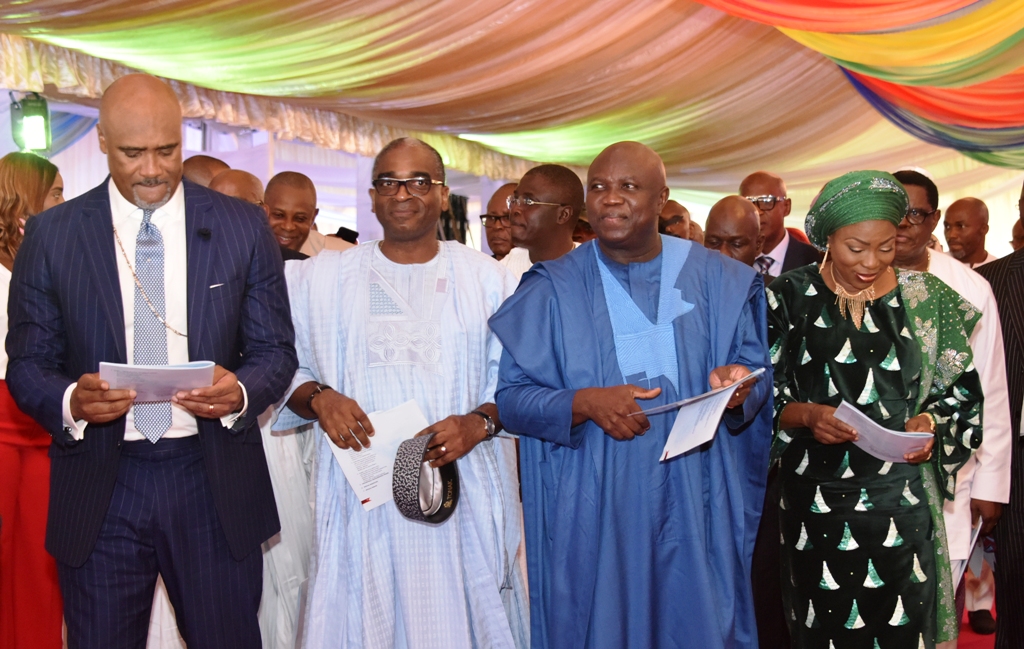 He thanked everyone for being a part of the journey in the last three years. Many dignitaries attended the event.
Posted By Enoglobal